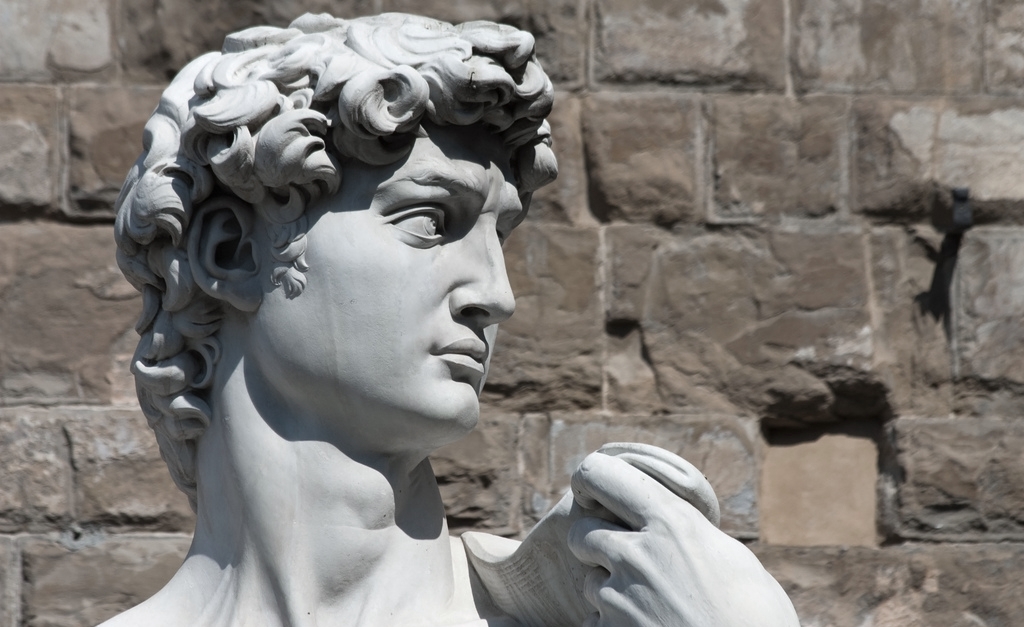 The 10th edition of the International Conference ICT for Language Learning brings together experts from all over the world to share findings, expertise and experience on innovative language teaching and learning solutions.

The conference is also an excellent opportunity for international networking and for sharing results achieved in innovative language learning projects and initiatives.

All accepted papers will be included in the Conference Proceedings published by LibreriaUniversitaria with ISBN and ISSN codes. This publication will be sent to be reviewed for inclusion in SCOPUS. It will also be included in ACADEMIA.EDU and indexed in Google Scholar.
Florence, Italy
9 - 10 November 2017


Please click on the following link for information about the previous editions.