Florence, Italy
14 - 15 November 2019
The Twelfth Edition of the International Conference Innovation in Language Learning took place on 14 and 15 November, at Grand Hotel Mediterraneo (Florence, Italy).

The event was an excellent opportunity for international networking and for sharing results achieved in innovative language learning and teaching, projects and initiatives, through oral presentations, poster sessions, and social events.

171 registered participants took part in the conference, representing 43 countries, and 127 papers were presented in 21 thematic areas.

Our team wants to say thanks to all of the participants, for their presence and commitment, hoping to meet you again at our next events.

All accepted papers are included in the Conference Proceedings published by Filodiritto Editore with ISBN, ISSN, DOI and ISPN codes. This publication will also be included in ACADEMIA.EDU and indexed in Google Scholar.

Information about the 2020 Conference Edition will be available soon.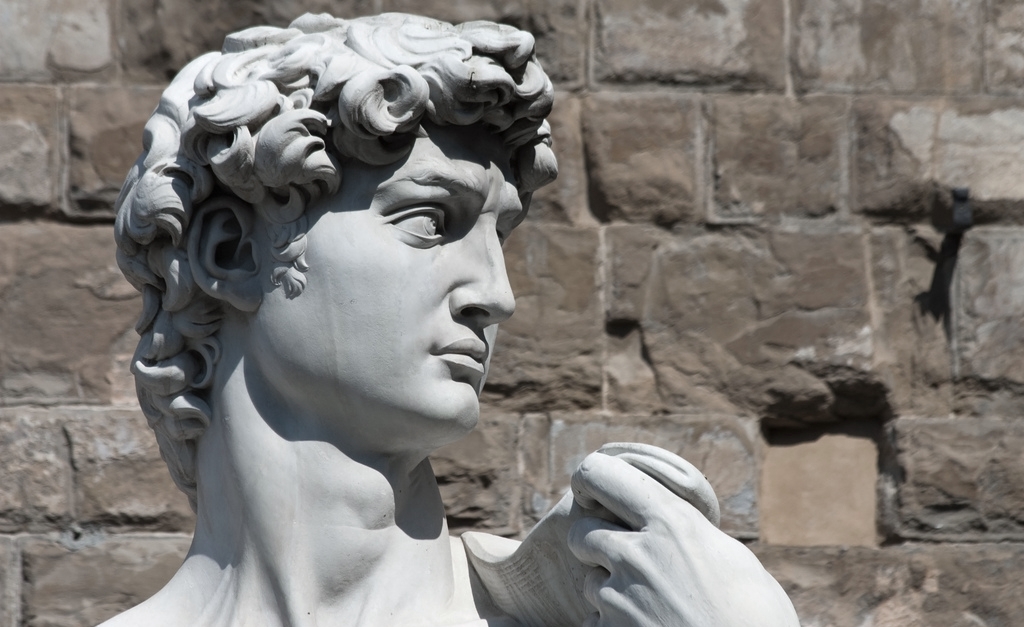 Please click on the following link for information about the previous editions